I'M LAUREEN
I help your business grow by design
This website is under construction but will be updated soon, I promise.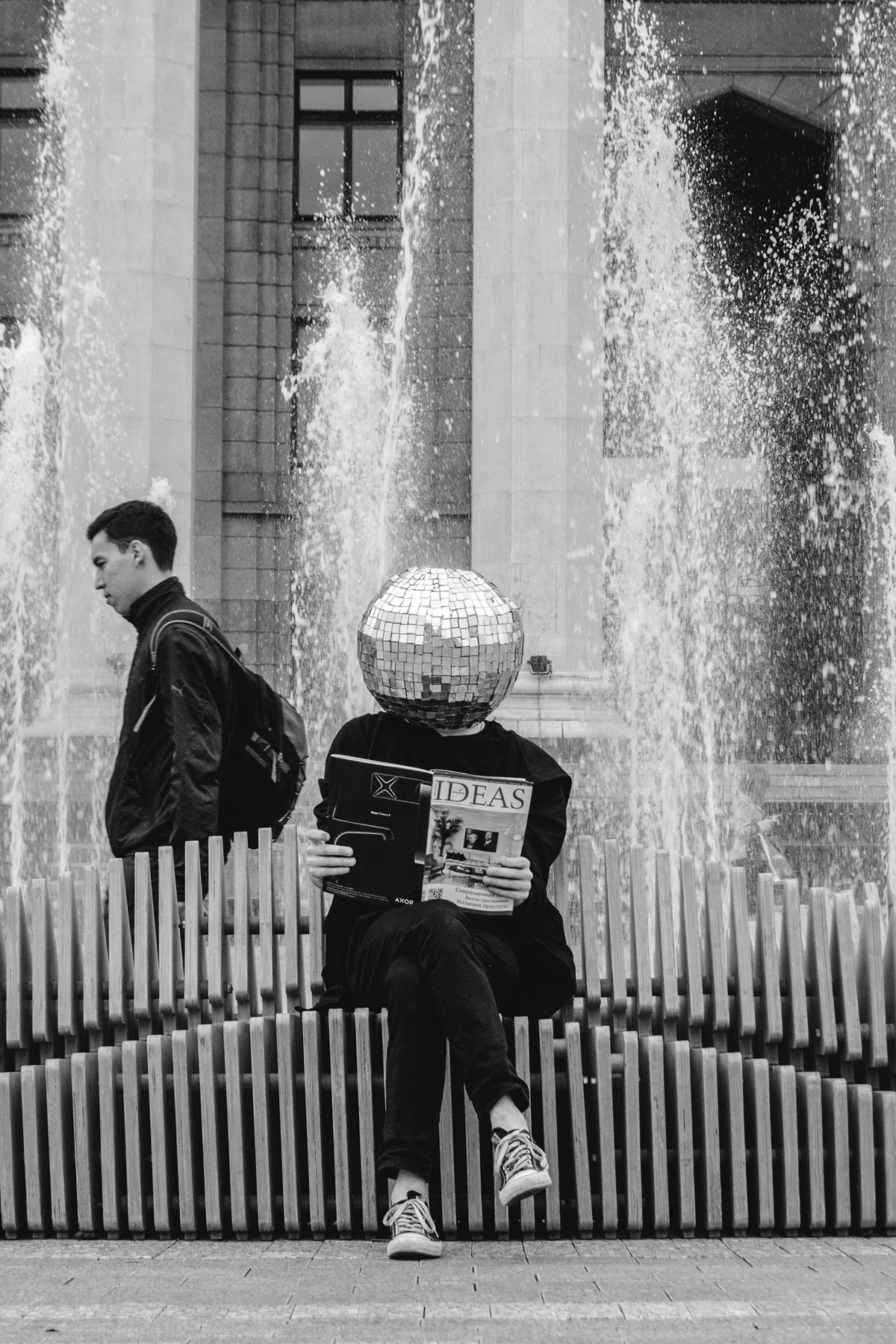 Let's talk
Need help with your good idea?
I love helping passionate people communicate their big ideas and helping their businesses grow. If you need help with something and think I would be a good fit, then let's talk.
Want to see my work and learn more about the creative services I offer? Fantastic.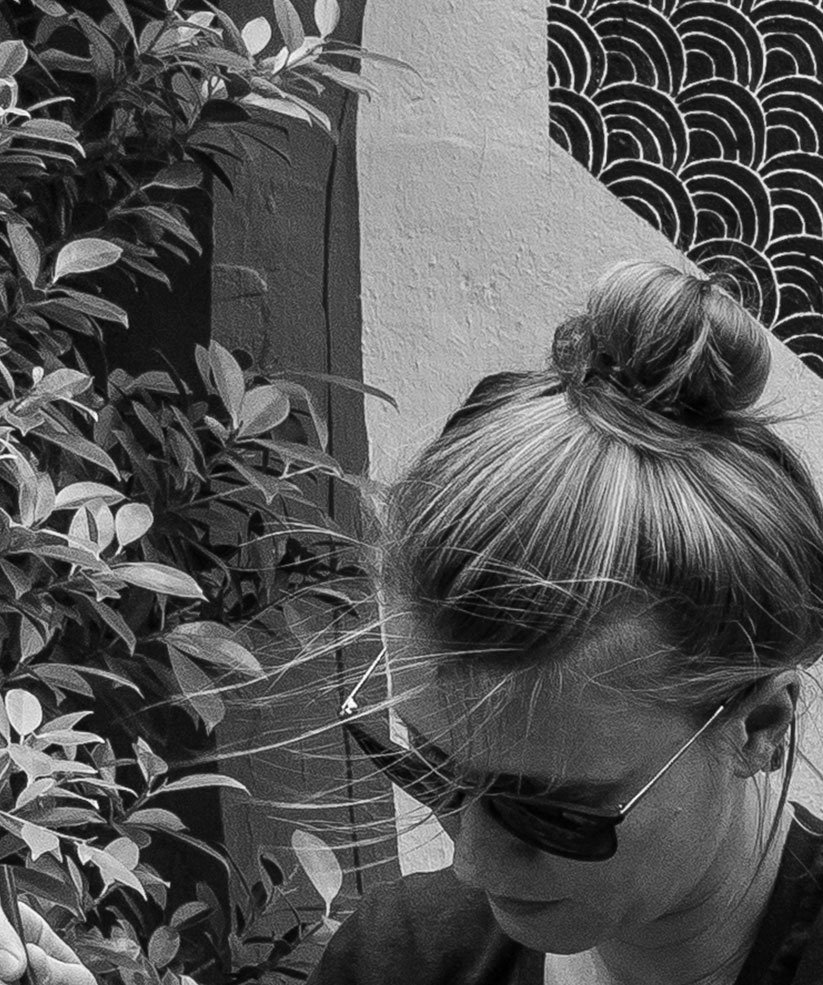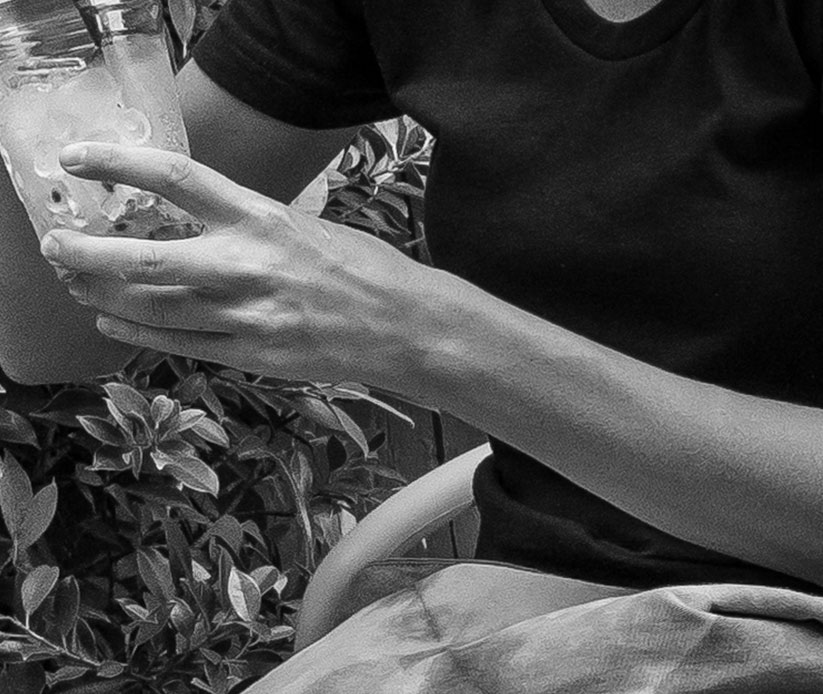 Over 10 years of experience
Hi, I'm Laureen.
Creative design multitool with a heart for projects around the topic of e-commerce. Conceptual thinker, organizational talent and idea generator. Cologne cheerfulness, dog lover, hobby gardener and Ottolenghi fan.
Nice to meet you. I'm a Cologne- and Hamburg-based freelance designer and art director with over 10 years of industry experience. In that time I've had the pleasure of working with many top brands across a diverse range of industries. I love to solve problems and strive to design solutions that are simple, effective and beautifully crafted. I see each project as an opportunity to progress and deepen my skillset as a visual communication designer. I'm working on (inter)national projects for big brands to small businesses and approach design the same way I approach other parts of life – with a curious mind and a desire to explore new spaces.
Skills
E-Commerce, Screendesign, Art Direction, Performance Design, Visual Communication, Conception & Ideation, Branding & Identity, Typography, Animation. Smiles.
Tools
Photoshop, Illustrator, XD, InDesign, After Effects, Lightroom, Premiere, Affinity Photo, Affinity Designer, WordPress, Asana, Wrike, Jira, Confluence, Frontify, InVision, Slack, Smiles.
Working with me
That's what I stand for, this is what I work for.
I'm an independent personality with a cooperative and optimistic spirit. I'll probably challenge how you do things and promote my own ideas, but I'll always want to do the best possible work with seriousness and enthusiasm. I'm curious about the world around me and the world I don't know yet.
If you're a company that supports creativity, flexibility, honesty and a strong appreciation for responsibility and a healthy work-life balance, I'm ready to face the challenges you have for me.